Description
Overview
The Certified Digital & Social Sales Professional focuses on the development of digital sales capabilities and consolidates the knowledge into practical application of digital tools and social selling techniques. Learn how to make more sales faster and easier using social selling techniques. Increase sales performance by up to 400% by adopting digital and social selling tools.
This course is ideal for inside or outside sales people, consultants and sales representatives of all levels, business development executives and managers, account managers, relationship managers and those leading sales teams, or anyone looking to develop their digital sales capabilities.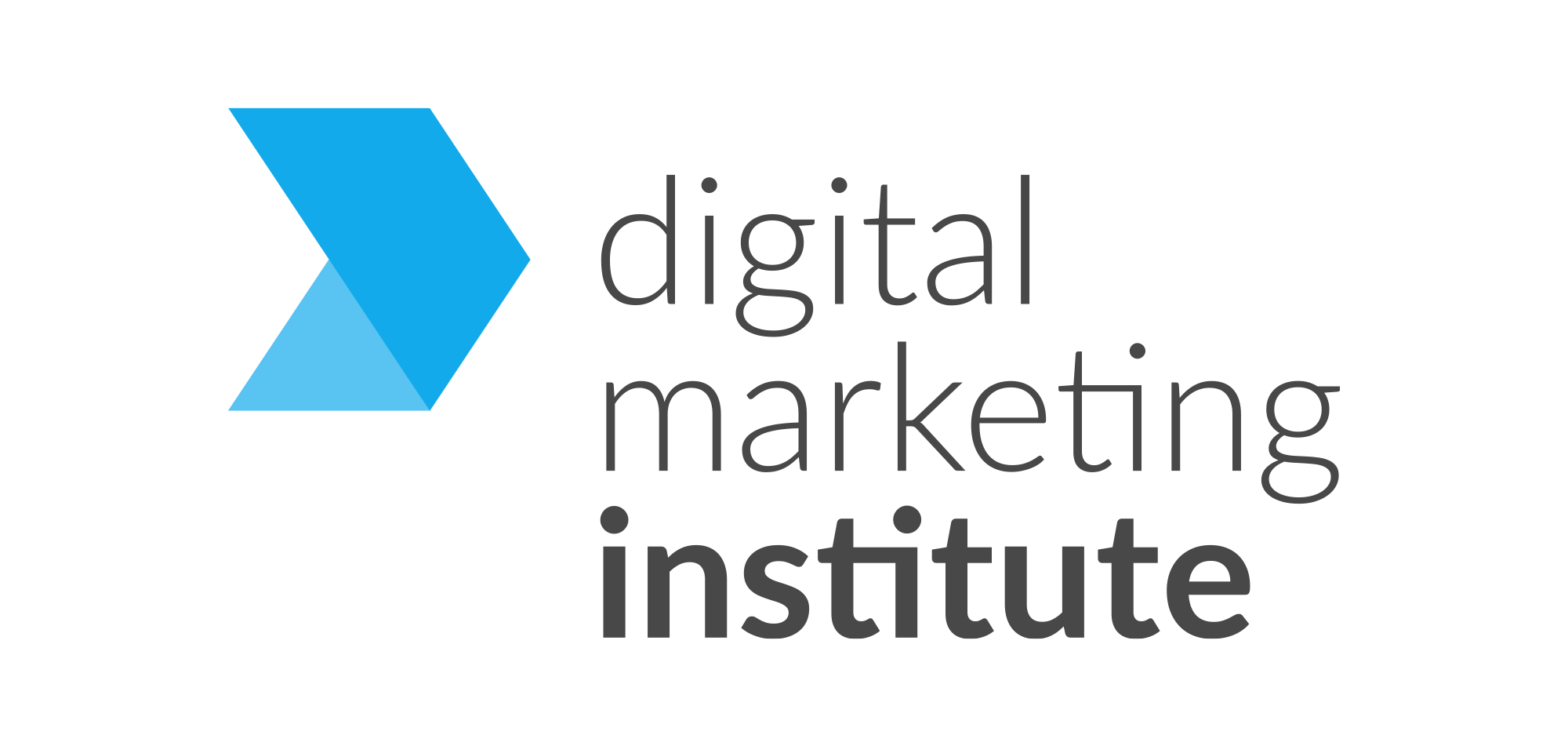 The Digital Marketing Institute is the global certification standard for digital marketing and selling.
The certification will provide you with a high-quality, transferable qualification that is developed and validated by the digital industry, and recognised and respected worldwide.
The cost includes all course materials and the examination fee (first attempt only).
Expertise
Entry Level

Key Topics
As a certified digital and social sales professional, you will be equipped with the tools and skills needed to sell efficiently, achieve quota and attain selling success.
There are ten modules in the course:
Introduction to Digital Selling
Digital Research
Sales Enablement
Customer Relationship Management (CRM)
Social Content
Digital Sales Messaging
Engagement
Social Account Management
Digital Sales Leadership
Integration & Strategy
Who Should attend?
Anyone can apply for the Certified Digital and Social Sales Professional course.
A background in a related discipline is not required, though we recommend this specialist diploma course to sales professionals or individuals interested in pursuing a career in the industry.
This programme is aimed at a variety of sales professionals, from inbound sales and outbound sales consultants and reps, to business development executives, account managers and sales team leaders.  The aim of this social sales course is to teach you everything you need to know about incorporating digital tools and practices into your social selling strategy, so you can achieve your targets, increase your OTE and position yourself as a digital and social selling superstar!
Upon successful completion of the course, you will become a Certified Digital and Social Sales Professional.
Duration
The Certified Digital and Social Sales Professional is approximately 30 hours of digital marketing course content.
The Certified Digital and Social Sales Professional course is delivered online. So you can access your digital marketing course content anywhere and anytime you want.
You are provided with a maximum of 10 weeks to complete all the modules.
Note: You have 24 weeks from your course end date to take your exam. Please note this date cannot be extended.
Learning Outcomes
On becoming a Certified Digital and Social Selling Professional, you will be able to:
Acquire more qualified prospects
Reduce lead times and nurture leads more effectively
Achieve a more balanced pipeline
Increase your conversion rate
Develop your online brand by creating and promoting relevant content
Build solid relationships online, ensuring client satisfaction and repeat business
Adapt the tone, style and type of your content based on your target audience
Optimise territory and pipeline analysis and define growth strategies
Maximise the impact of your digital & social selling with the use of CRM tools, digital tools and social media platforms
Understand how to lead the implementation of a digital sales strategy in your organisation
Exam
The examination for professional certification is a 3-hour computer-based test consisting of closed-ended questions in the following format: multiple choice, image-based multiple choice, true/false, "drag and drop" (matching) and "hot spot" questions.
The exam is split into three sections; candidates need to achieve a minimum of 60% to pass the exam.
Each examination contains approximately 200 questions.
All Digital Marketing Institute examinations are delivered through PeopleCert's Online Proctoring system, allowing you to take the exam at your convenience in the comfort or your home or workplace.
You have 24 weeks from your course end date to take your exam. Please note this date cannot be extended.
Note: our team will explain the options and process in detail with you.
Pre-Requisites
This course has no prerequisites and is categorised as an Entry Level course by the Digital Marketing Insititute.