Description
Overview
Expertise
Key Topics
Who Should attend?
Duration
Learning Outcomes
Exam
Pre-Requisites
Overview
The Certified Digital & Social Sales Professional focuses on the development of digital sales capabilities and consolidates the knowledge into practical application of digital tools and social selling techniques. Learn how to make more sales faster and easier using social selling techniques. Increase sales performance by up to 400% by adopting digital and social selling tools.
This course is ideal for inside or outside sales people, consultants and sales representatives of all levels, business development executives and managers, account managers, relationship managers and those leading sales teams, or anyone looking to develop their digital sales capabilities.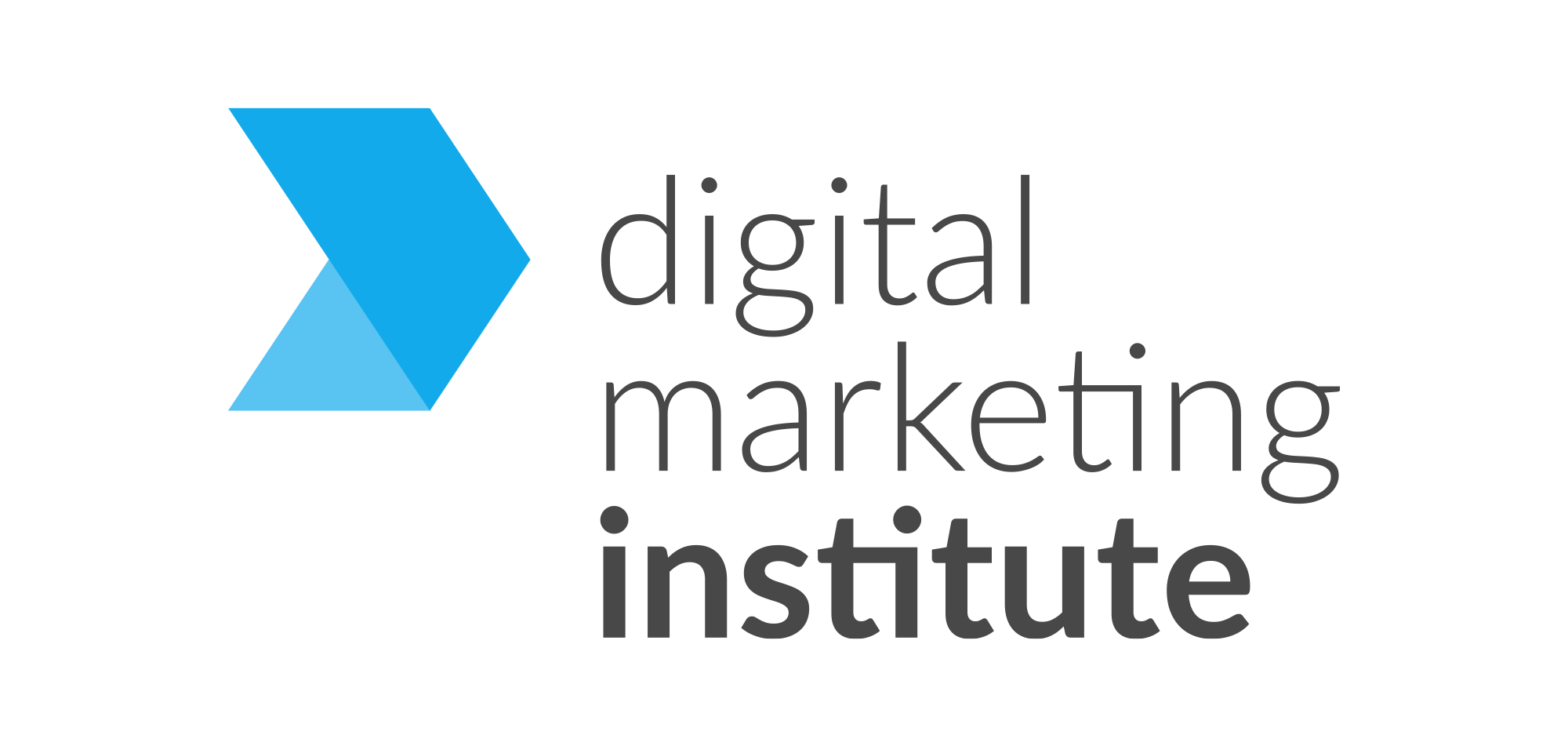 The Digital Marketing Institute is the global certification standard for digital marketing and selling.
The certification will provide you with a high-quality, transferable qualification that is developed and validated by the digital industry, and recognised and respected worldwide.
The cost includes all course materials and the examination fee (first attempt only).
Expertise
Key Topics
Who Should attend?
Duration
Learning Outcomes
Exam
Pre-Requisites