Description
Overview
The Professional Diploma in Digital Marketing focuses on the commercial aspect of online marketing. The Professional Diploma in Digital Marketing is a practical course designed to help you improve your business's online lead generation and customer engagement.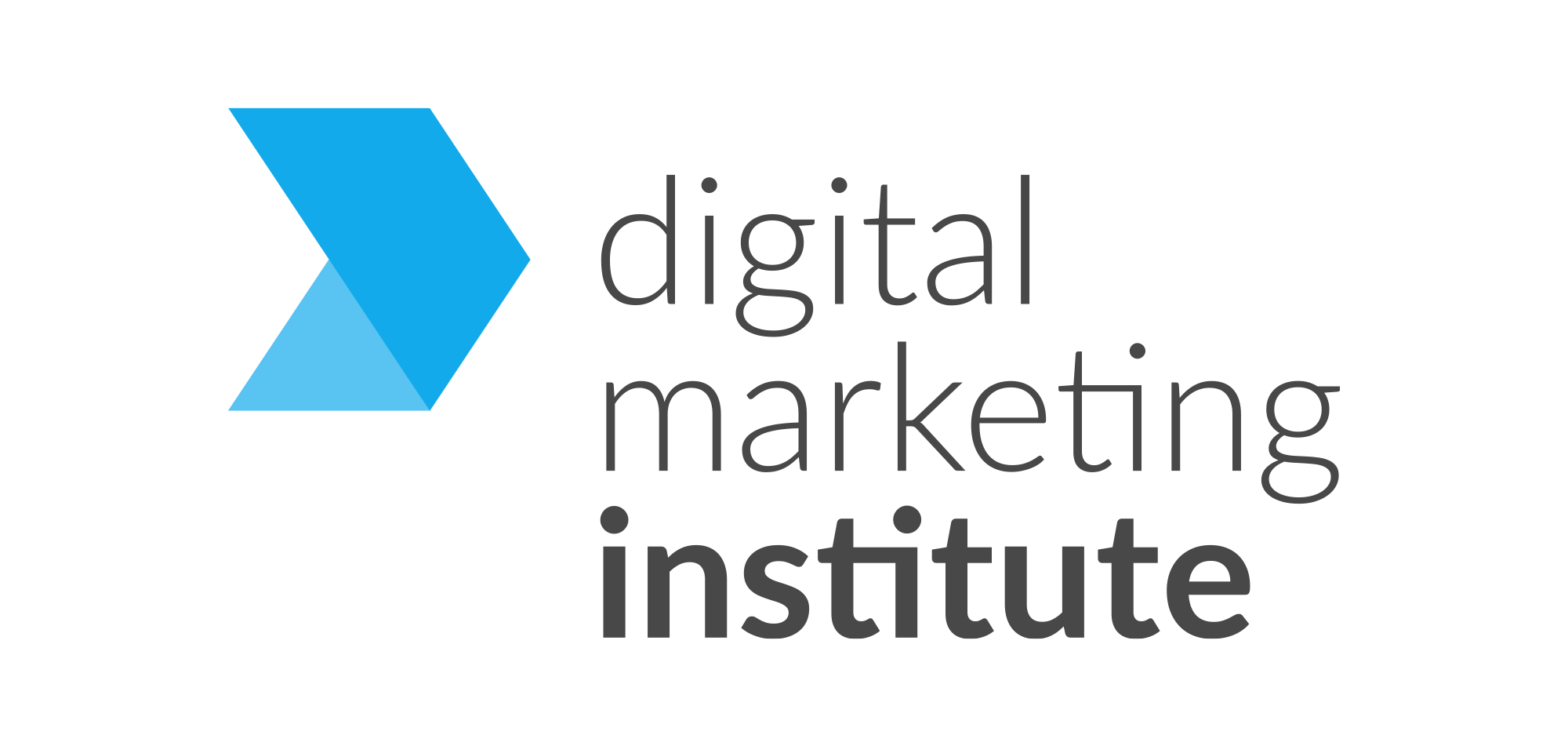 The Digital Marketing Institute is the global certification body for Digital Marketing education. Exclusively designed by practicing Digital Marketing professionals, the Professional Diploma in Digital Marketing carries the coveted Digital Marketing Institute accreditation and associated brand recognition, which is highly sought after by employers.

Upon successful completion of the Professional Diploma in Digital Marketing, you will become a Certified Digital Marketing Professional.
The professional diploma in digital marketing has been credit rated by SQA at Level 8 on the Scottish Credit and Qualifications Framework (SCQF). SCQF level 8 corresponds to level 5 on the European Qualifications Framework (EQF) and corresponds to a Diploma on the Australian Qualification Framework (AQF).
The cost includes all course materials and the examination fee (first attempt only).
Expertise
Entry Level

Key Topics
All aspects of digital marketing are included in this course. From the course overview, you will see that the Certified Digital Marketing Professional course.
There are ten modules in the course:
Digital Marketing Foundations
Website Optimisation
Content Marketing
Social Media Marketing
Search Engine Optimization (SEO)
Paid Search
Display & Video Advertising
Mobile Marketing
Digital Marketing Analytics
Digital Marketing Strategy & Planning
Who Should attend?
Anyone can apply for the Professional Diploma in Digital Marketing.
A background in a related discipline is not required; the aim of the course is to enable you to learn everything you need to know at a foundation level, so you can kick start your digital career. You could be a business owner, a traditional or digital marketing professional, a recent graduate, or simply looking to change your career.
The only prerequisite is that you have an interest in digital marketing and want to progress your career.
Upon successful completion of the course, you will become a Certified Digital Marketing Professional.
Duration
The Certified Digital Marketing Professional is approximately

30 hours

of digital marketing course content.
The Certified Digital Marketing Professional course is delivered

online.

So you can access your digital marketing course content anywhere and anytime you want.
You are provided with a maximum of 10 weeks to complete all the modules.
Note: You have 24 weeks from your course end date to take your exam. Please note this date cannot be extended.
Learning Outcomes
On becoming a Certified Digital Marketing Professional, you will be able to:
Recognise how teamwork and roles can contribute to their digital marketing strategy and introduce the PROPEL model as a framework for planning
Understand how to use a website for insights, tracking, measurement and data capture using metrics and tools
Be able to create and curate compelling and innovative content
Provide you with the skillset to extend the value of content and understand how to promote it across distribution channels and measure their content marketing ROI
Apply paid concepts to inform the development of a social media marketing strategy
Report on ad campaigns across relevant channels using advanced and paid advertising tools
Boost online conversions
Build an organic search marketing strategy that brings the right kind of visitors to your website and ensure the best possible ROI
Develop the knowledge and skills to implement and manage paid search campaigns
Create Google AdWords campaigns, manage budgets, and report on their performance with confidence
Demonstrate technical understanding and skills to build and maintain an effective Display & Video advertising strategy
Setup and manage Display & Video campaigns, create Display & Video ads to run on the Google Display Network and YouTube, apply targeting to your ads, and then analyze their effectiveness by pulling detailed reports in Google AdWords and Google Analytics which measure the most important metrics
Strategise your email delivery plan to test, optimize and report on the performance of your email marketing campaign
Know the techniques, processes and value of using marketing automation alongside email marketing campaigns
Use analytics in digital marketing from initial set-up to understanding reports
Ability to analyse statistics to gain an understanding of the behavior of visitors and the performance of your website and campaigns
Understand the PROPEL planning model to design complex, long-term digital marketing strategies that service both marketing and commercial objectives
Exam
The examination for professional certification is a 3-hour computer-based test consisting of closed-ended questions in the following format: multiple choice, image-based multiple choice, true/false, "drag and drop" (matching) and "hot spot" questions.
The exam is split into three sections; candidates need to achieve a minimum of 60% to pass the exam.
Each examination contains approximately 200 questions.
All Digital Marketing Institute examinations are delivered through PeopleCert's Online Proctoring system, allowing you to take the exam at your convenience in the comfort or your home or workplace.
You have 24 weeks from your course end date to take your exam. Please note this date cannot be extended.
Note: our team will explain the options and process in detail with you.
Pre-Requisites
This course has no prerequisites and is categorised as an Entry Level course by the Digital Marketing Insititute.