Get in touch with a service specialist or send us a message.
Consulting Services
To discuss how our consulting services can set you up for success!
Education
To be the best and stay relevant in a digital society, contact us today about our internationally accredited certifications.  8Pillars will set you up for success!
Products
Request a Demo of MediaPro Adaptive Awareness Training.  Recognised as a Leader by Gartner 4 years running for Security Awareness.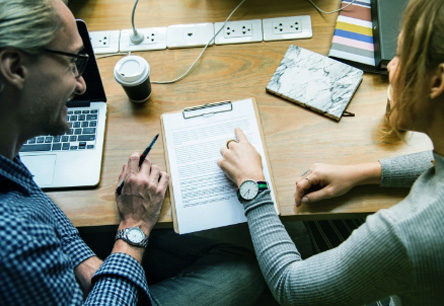 Contact Details
    contactus@8pillars.com.au

    +61 1300 880 322
Already a Customer?
Sign into your account and get in contact with us