We love questions, almost as much as we love providing answers. Here are a few examples of what
we're typically asked along with our responses.
Consulting Services Enquiries
At 8Pillars we believe it is important to focus on our strengths.  Our team are passionate about the 8 Pillars and have significant professional experience in each of the Consulting Services domains.  
As a Management Consulting company our team members are also passionate about knowledge, learning and empowering our customers.  This is why we have an Education division that compliments the Consulting Services we provide and also educates anyone who is also passionate about the 8 Pillars we have built our company on:
Agility
Change
Digitalisation
Education
Innovation
Leadership
Security
Strategic
8Pillars works predominantly with Tier 1 and 2 organisations however we love to work with SME's to provide the same level of services larger organisations receive.  
At 8Pillars we believe in collaboration and working with our clients respectfully.  Our team works on a number of confidential and innovative initiatives therefore we do not list our clients online.  We are happy to provide client testimonials or connect you with one of our clients under an NDA, if our clients approves.  If you have any questions please contact us and we are happy to discuss why we have chosen to protect our clients interests above advertising.    
Yes, 8Pillars carefully chooses to partner with organisations for products, solutions and education that we believe are the best in the industry. We continually review our partner collaborations and are always looking for great solutions to compliment our services.
However when it comes to our consultancy services, the 8Pillars team is technologically product agnostic . We understand that there is no one single product or combination that meets every organisations needs. 8Pillars will work with your organisation to provide you with consulting advice on the best fit for purpose solution for your situation.
8Pillars believes that the businesses of the future need to focus on enhancing the way they look at the world. This does not mean throwing away the processes and tools that you have today but helping you to decide which tools and processes to use, evolve or retire. 8Pillars then works with your business to approach problems in a new, systematic manner, focusing on strategy and road map solutions to drive growth and change.
MediaPro invests heavily in their technology and relies on geographical partners to work with clients locally for demonstrations, sales and relationship management.  
8Pillars is an authorised partner of MediaPro and also provides customer feedback to MediaPro directly on the local content that is required to meet our customers needs.  This relationship ensures content is relevant, there is a local presence available to assist you with all of your requirements and MediaPro can do what it does best…continuously evolve a fantastic product!
Contact Details
  contactus@8pillars.com.au

  +61 1300 880 322

ATT: 8Pillars Pty Ltd
PO Box 1081
Hawthorn, Victoria
Australia 3122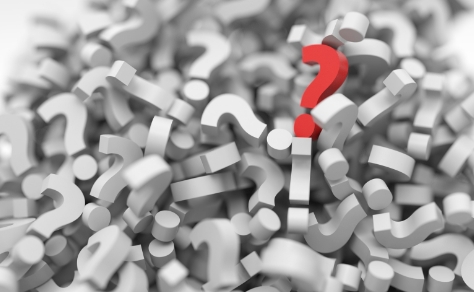 Can't find your question here?
Ask us your question over email or phone us.