Education
Contact us to learn more
Want to know more about our Education coures?
8Pillars Education: For Success… 8Pillars works with you as the individual for all your education and learning needs. 8Pillars is focused on delivering the highest quality internationally accredited certifications and learning products that meet the needs of your education for the digital future. We can even tailor a course to suit your organisation or groups needs.
If you need more information on a course that is covered on one of our comprehensive course pages or would like to discuss an In House course for your organisation please contact us to find out more.
Learn more about a training course
Contact Details

   education@8pillars.com.au
    +61 1300 880 322

ATT: 8Pillars Pty Ltd
PO Box 1081
Hawthorn, Victoria
Australia
3122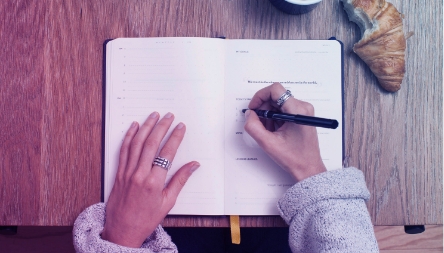 Already a Customer?
Sign into your account and get in contact with us.