MediaPro - Helping customers solve the human side of security awareness
Make the right choice for your organisation
Reduce your company's cybersecurity, data privacy and compliance risk, with proven, measurable employee awareness programs that are flexible, scalable, and matched to your company's specific needs. Use the same training trusted by some of the world's leading risk-aware companies. Backed by 20+ years of award-winning e-Learning experience and recognised industry leadership.
MediaPro takes pride in helping customers deliver security awareness, data privacy and compliance programs, that are designed and adapted to engage employees, by getting the right content to the right people at the right time. MediaPro is equipped to adapt to a constantly evolving: risk; compliance; and privacy landscape; to help you deliver and grow employee knowledge, change employee behaviour, and build a risk-aware culture.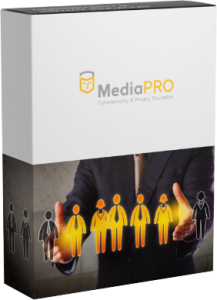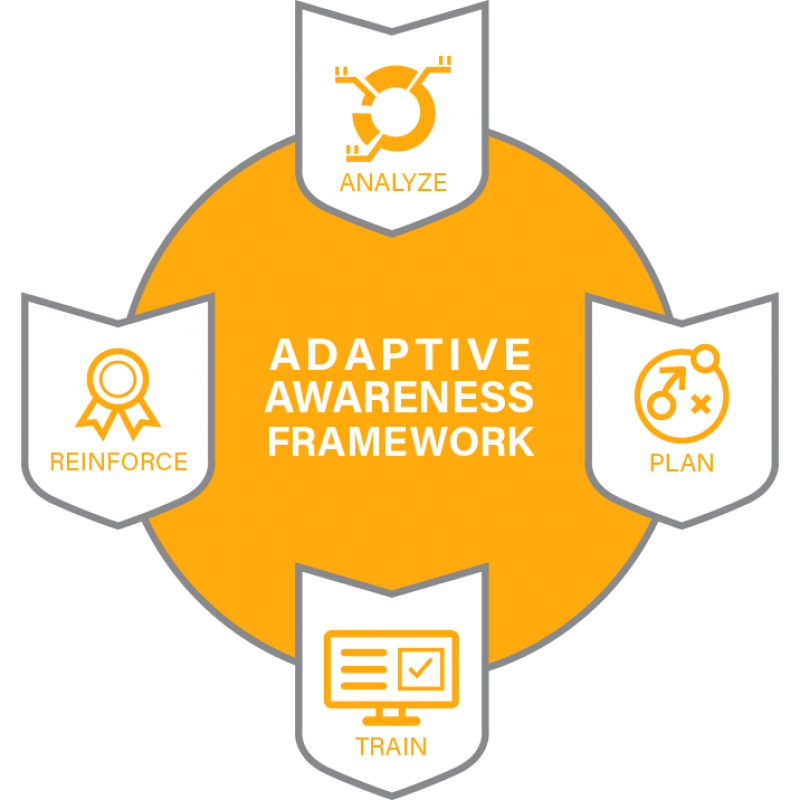 A 95% client return rate. One thousand successful projects completed. Five million users trained.
MediaPro's industry-leading Adaptive Awareness Framework allows you to grow employee knowledge, change employee behaviour, and build a risk-aware culture. The Framework is adaptive to meet all of your awareness needs and not a one-size fits all approach. Instead, it is a flexible and self-correcting model that encourages companies to analyse their risks, build a plan for improvement, and offer training and reinforcement.
We want to share the expertise and tools hundreds of other organisations have used to empower their employees to keep data safe and maintain a risk-aware organisational culture. Learn more about why companies of all sizes have chosen us to safeguard their employees and their data.
MediaPro has been recognised as a Leader in the Gartner Magic Quadrant…Five Years Running!  Get the Report here.
Request a Demo of MediaPro
Adaptive Awareness Training
Request a Demo of MediaPro

Whether you're just getting started, want to improve existing programmes, or see best-in-class risk mitigation, you'll find a MediaPro Package that delivers! 
Enabling you to mature your offerings easily over time with built-in assessments and reinforcement facilities. 
With MediaPro you can ensure employees have the tools they need to keep data secure in the digital age.
Contact 8Pillars for a demonstration or more information.
Contact
+61 1300 880 322
Address
ATT: 8Pillars Pty Ltd
PO Box 1081
Hawthorn, Victoria
Australia
3122
Interested in Learning More?
Let's create an Awareness Pacakge to suit your needs