Join the 8Pillars Team
Find your dream job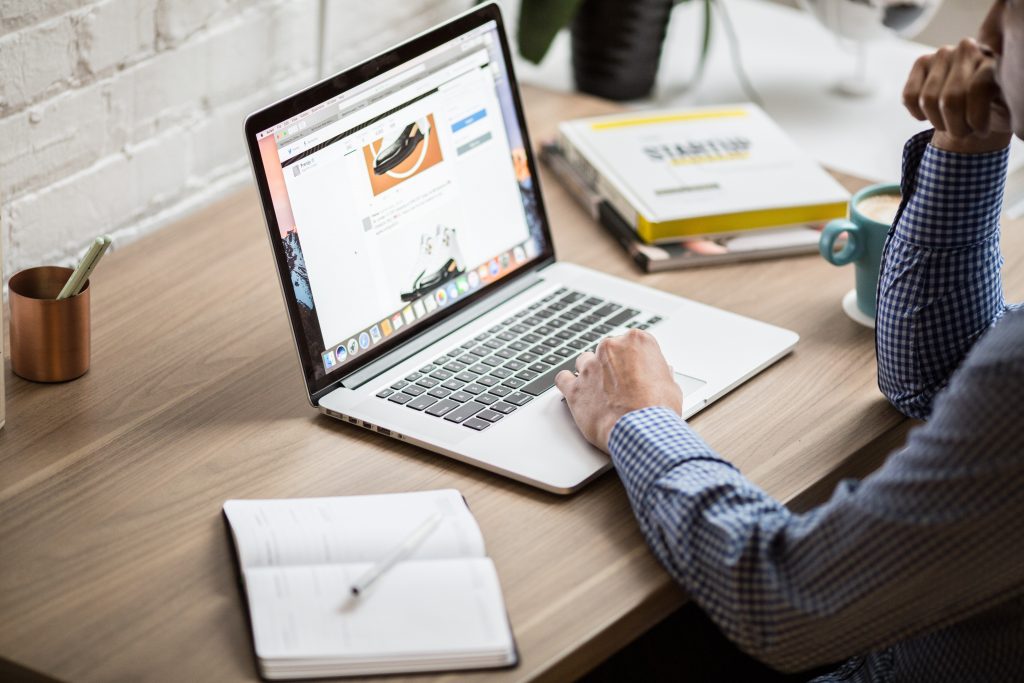 The team at 8Pillars is always looking for enthusiastic self-starters who love to learn, enjoy new challenges and emerging technologies. 8Pillars is a Professional Management Consulting company specialising in Digital and Information Security/Cyber security. Providing consultancy services, education and products to our customers, we are always looking for new opportunities and that includes finding great people to work and learn from. So if you love developing your skills and want opportunities to develop as our organisation grows rapidly, or alternatively can teach us something new…please contact us.
8Pillars is based just outside of the Melbourne CBD and provides a flexible, collaborative work environment. We live and breath work/life balance and want to work with people who love what they do. The team is highly motivated and creative, and appreciate it when you contribute new ideas or demonstrate initiative. So if this sounds like you, search for a role or contact us and tell us why we need you!
8Pillars is looking for a Website Developer/Social Media Coordinator to update, expand and maintain the organisations new website and social media presence in WordPress and WooCommerce, LinkedIn, Twit...
Contact Us

+61 1300 880 322

ATT: 8Pillars Pty Ltd
PO Box 1081
Hawthorn, Victoria
Australia
3122