Description
Overview
Expertise
Key Topics
Who Should attend?
Duration
Learning Outcomes
Exam
Pre-Requisites
Overview
Consolidate the essential skills needed to manage a digital marketing strategy for your organization, with the Professional Diploma in Digital Strategy & Planning.
This course introduces you to digital communications, social customer service and helps you to develop a measured and well-considered strategy and coherent plan for your organisation, that will stand up to the rigor and scrutiny of board-level decision making.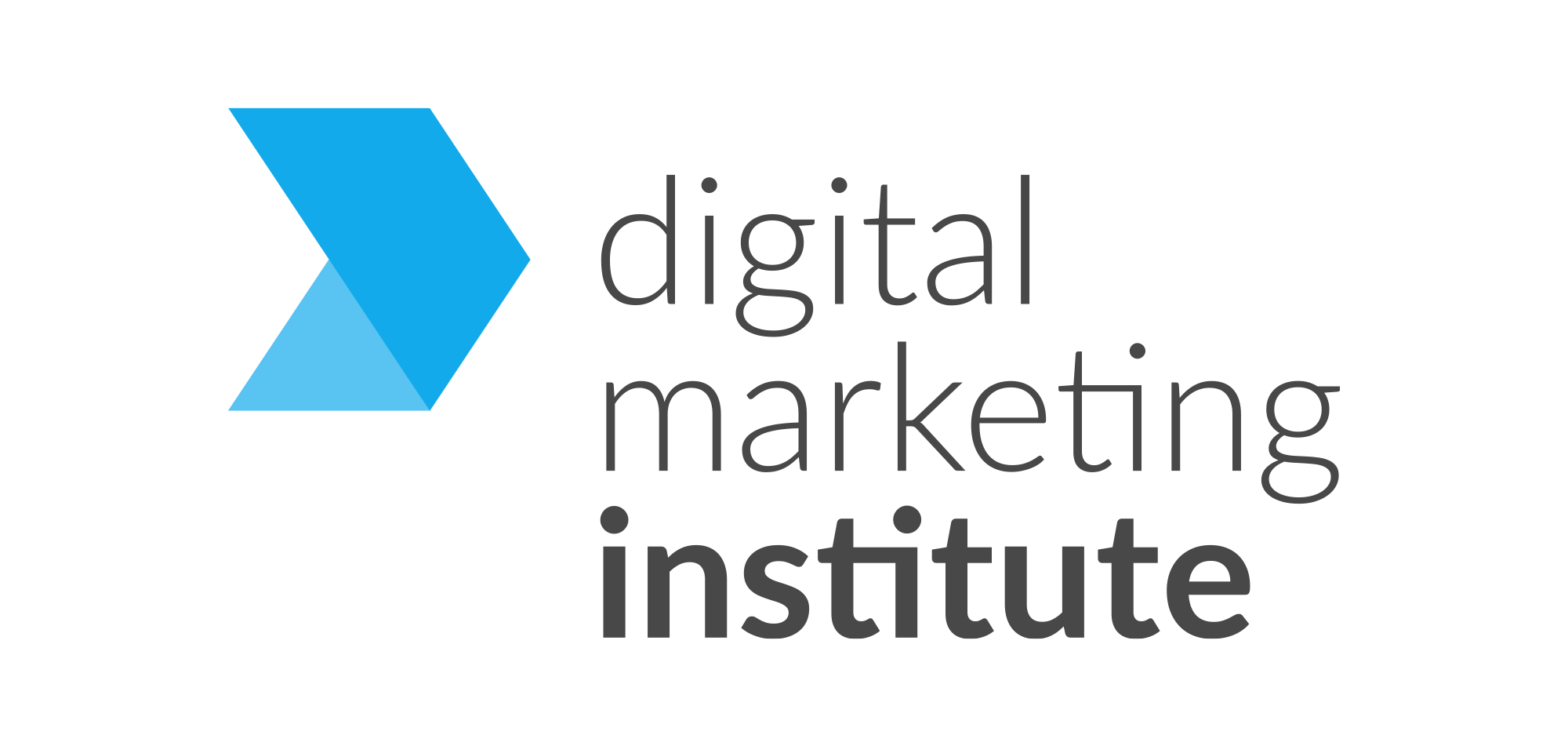 The Digital Marketing Institute is the global certification body for Digital Marketing education. Exclusively designed by practising Digital Marketing professionals, the Certified Digital Marketing Specialist – Strategy & Planning carries the coveted Digital Marketing Institute accreditation and associated brand recognition, which is highly sought after by employers.
The certification will provide you with a high-quality, transferable qualification that is developed and validated by the digital industry, and recognised and respected worldwide. This allows you to take your Digital Marketing Institute qualification with you, no matter where your exciting career may take you.
The cost includes all course materials and the examination fee (first attempt only).
Expertise
Key Topics
Who Should attend?
Duration
Learning Outcomes
Exam
Pre-Requisites