Description
Overview
Consolidate the essential skills needed to manage a digital marketing strategy for your organization, with the Professional Diploma in Digital Strategy & Planning.
This course introduces you to digital communications, social customer service and helps you to develop a measured and well-considered strategy and coherent plan for your organisation, that will stand up to the rigor and scrutiny of board-level decision making.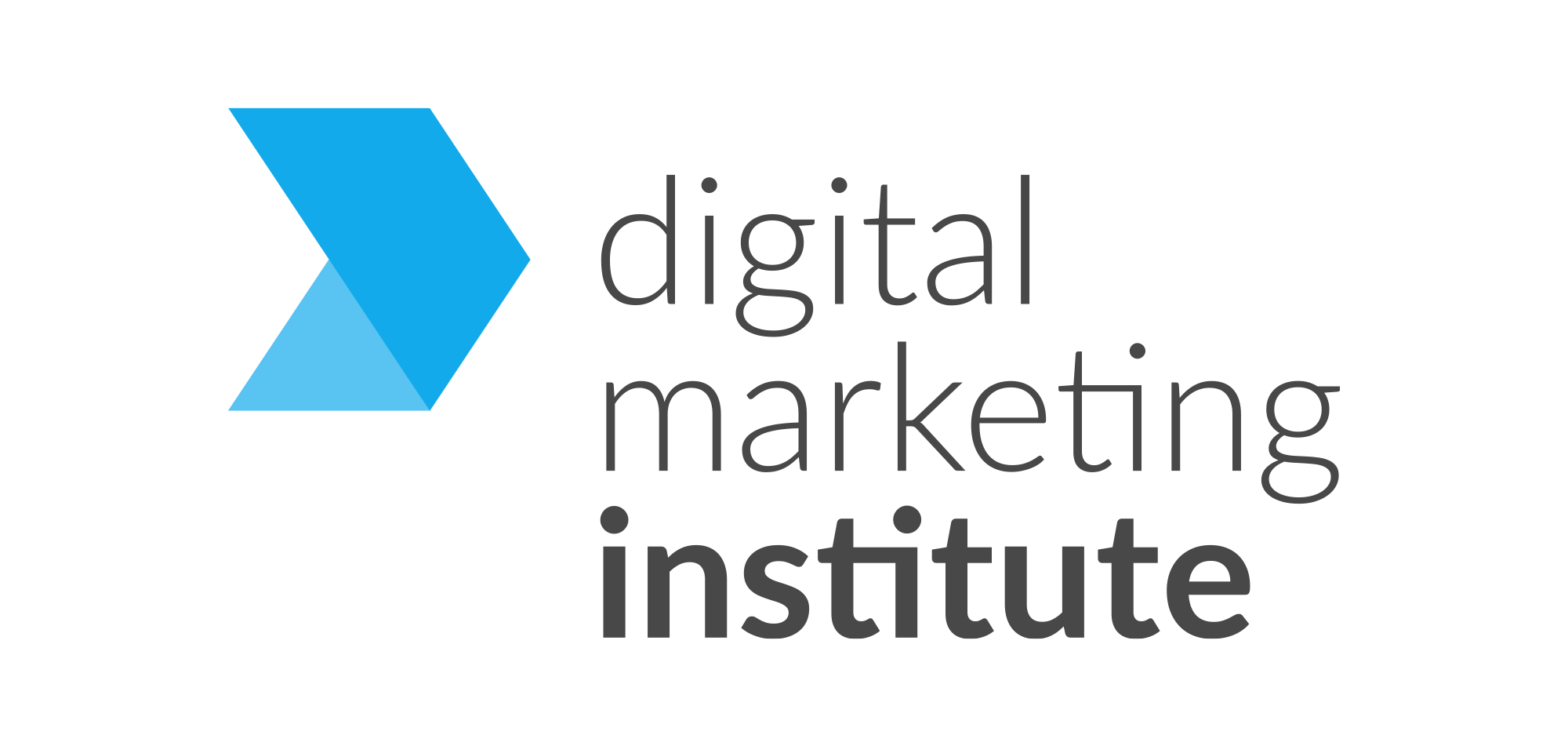 The Digital Marketing Institute is the global certification body for Digital Marketing education. Exclusively designed by practising Digital Marketing professionals, the Certified Digital Marketing Specialist – Strategy & Planning carries the coveted Digital Marketing Institute accreditation and associated brand recognition, which is highly sought after by employers.
The certification will provide you with a high-quality, transferable qualification that is developed and validated by the digital industry, and recognised and respected worldwide. This allows you to take your Digital Marketing Institute qualification with you, no matter where your exciting career may take you.
The cost includes all course materials and the examination fee (first attempt only).
Expertise
Specialised
Key Topics
The Certified Digital Marketing Specialist – Strategy & Planning Program focuses on the planning, implementation and measurement of your overall strategy, customer service, communications and resourcing across digital channels.
There are nine modules in the course:
Introduction to Strategy and Planning
Traditional Communications
Digital Communications
Digital Channels
Social Customer Service
Budget & Resourcing
Big Data & Analytics
Digital Leadership
Strategy Formulation & Plan
Who Should attend?
Anyone can apply for the Certified Digital Marketing Specialist in Strategy and Planning. A background in a related discipline is not required – the aim of the course is to allow you to learn everything you need to know about strategy and planning within a broader digital marketing spectrum; and to kickstart a new and exciting career.
You may be a business owner looking to take your online marketing to the next level or you may be someone looking for a change of career. The only prerequisite is that you have in an interest in a digital marketing career.
Upon successful completion of the course, you will become a Certified Digital Marketing Specialist – Social Professional.
Duration
The Certified Digital Marketing Specialist – Strategy & Planning Professional course is approximately 30 hours of digital marketing course content.
The Certified Digital Marketing Specialist – Strategy & Planning Professional course is delivered

online.

So you can access your digital marketing course content anywhere and anytime you want.
You are provided with a maximum of 10 weeks to complete all the modules.
Note: You have 24 weeks from your course end date to take your exam. Please note this date cannot be extended.
Learning Outcomes
On becoming a Certified Digital Marketing Specialist Strategy & Planning Professional, you will be able to:
Clearly differentiate between the different types of digital strategy and learn how to maintain it in the long-term
Identify and define your unique business value proposition
Recognise traditional marketing and communication models and challenges
Research, analyse and map your communications and business plan objectives
Clear understanding of digital channels, the advantages and disadvantages to each, and their suitability to your digital marketing efforts
Understand the tools and timelines involved in a digital campaign and PR activities
Differentiate between digital channels and their suitability for achieving specific communication goals
Create, implement and measure influential email marketing campaigns that capture attention and generate leads
Identify and utilise various mobile marketing tactics for campaign success
Identify challenges and tactical approaches required for social crisis management
Develop social networks and understand how to sustain customer engagement within your online presence
Strategise, build, measure and scale an enterprise level social customer service operation
Recognise the importance of budgeting and the factors to consider when setting a budget
Identify the key areas to keep in mind when creating a digital marketing budget including personnel,technology, training and processes
Explore the new roles that now exist following the growth of digital media and learn how to budget for them
Describe the elements and practices that make up an efficient analytics approach and the main considerations when constructing a formal analytics program for your business
Identify the key concepts of big data, automated data-driven decision-making and AI
Plan data-driven strategies to develop new insights about your customers, processes and their behaviors
Bridge the gap between marketing and sales and empower your colleagues to leverage their networks and build relationships that accelerate your business
Act as a social leader, building and maintaining awareness of your digital strategy and implementing effective communication strategies to keep employees motivated and accountable for their individual digital strategies
Carry out a situation analysis of competitor activities, current activities and internal capabilities
Identify the structure of a digital marketing strategy and the documentation required
Analyse and measure your success against clearly defined KPIs and optimize your digital strategy for maximum ROI
Exam
The examination for professional certification is a 3-hour computer-based test consisting of closed-ended questions in the following format: multiple choice, image-based multiple choice, true/false, "drag and drop" (matching) and "hot spot" questions.
The exam is split into three sections; candidates need to achieve a minimum of 60% to pass the exam.
Each examination contains approximately 200 questions.
All Digital Marketing Institute examinations are delivered through PeopleCert's Online Proctoring system, allowing you to take the exam at your convenience in the comfort or your home or workplace.
You have 24 weeks from your course end date to take your exam. Please note this date cannot be extended.
Note: our team will explain the options and process in detail with you.
Pre-Requisites
This course has no prerequisites, however it is categorised as a Specialised Level course by the Digital Marketing Insititute. Although anyone can take this course it is recommended that you have some exposure to the core principles of digital marketing.