Description
Overview
Transform your career by learning how to create, manage and implement advanced search marketing strategies using AdWords, PPC marketing, display marketing & remarketing techniques.
This specialised SEO course is a professional diploma delivered by some of the industry's leading search marketing experts. Detailed and structured modules teach you the elements of search campaign planning, creation and measurement, along with an accredited certification to validate your new expertise.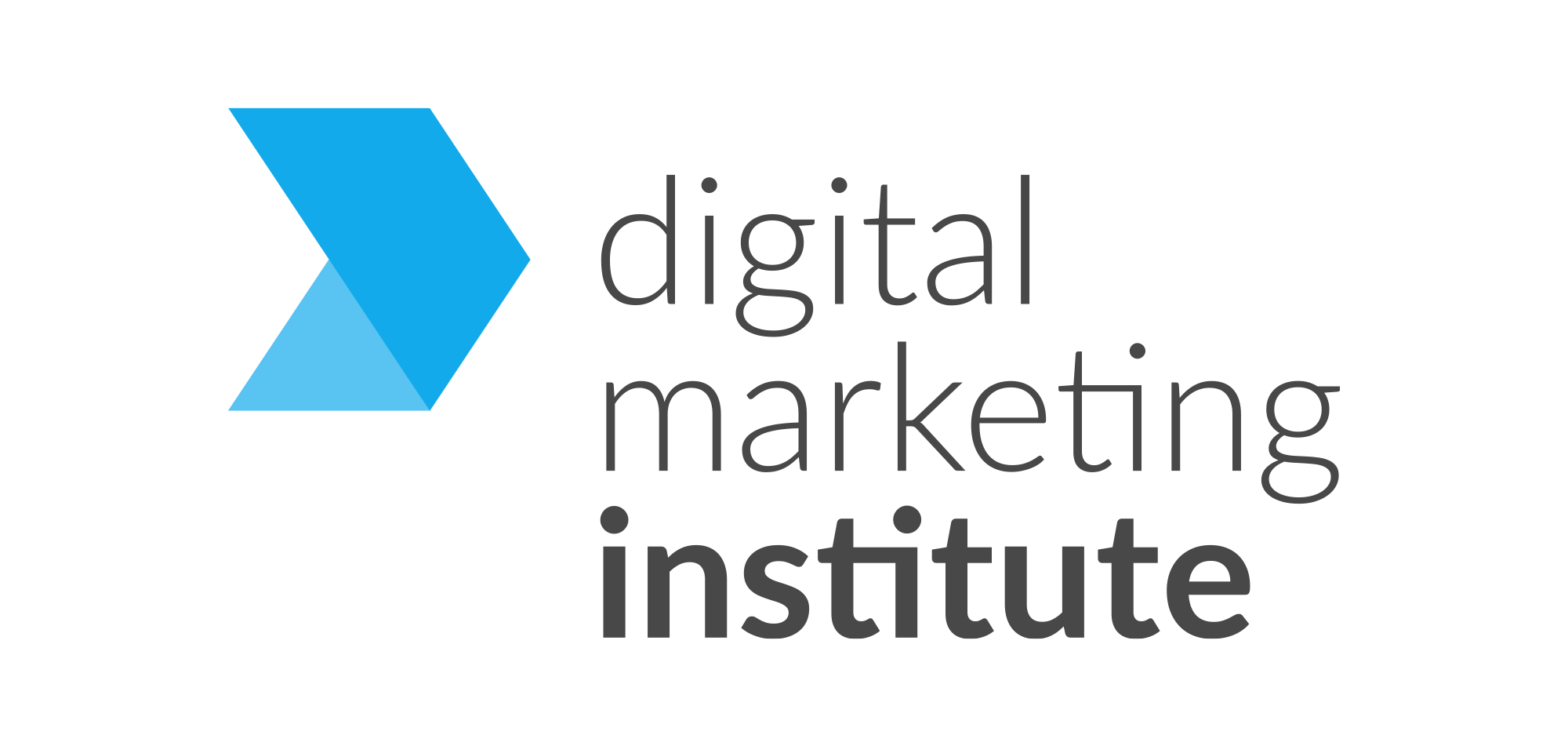 The Digital Marketing Institute is the global certification body for Digital Marketing education. Exclusively designed by practising Digital Marketing professionals, the Certified Digital Marketing Specialist – Search carries the coveted Digital Marketing Institute accreditation and associated brand recognition, which is highly sought after by employers.
The certification will provide you with a high-quality, transferable qualification that is developed and validated by the digital industry, and recognised and respected worldwide. This allows you to take your Digital Marketing Institute qualification with you, no matter where your exciting career may take you.
The cost includes all course materials and the examination fee (first attempt only).
Expertise
Specialised
Key Topics
The Certified Digital Marketing Specialist in Search Marketing focuses on the planning, implementation and measurement of your search marketing strategy.
There are ten modules in the course:
Introduction to Search Marketing
SEO Setup
SEO Content
SEO Workshop
Paid Search
Display Advertising
Video Advertising
Analytics Setup
Applied Analytics
Strategy & Planning
Who Should attend?
Anyone can apply for the Certified Digital Marketing Specialist in Search Marketing. A background in a related discipline is not required – the aim of the online SEO course is to allow you to learn everything you need to know about search marketing; and to kickstart a new and exciting career.
You may be a business owner looking to take your online marketing to the next level or you may be someone looking for a change of career. The only prerequisite is that you have an interest in a SEO/PPC marketing career.
Upon successful completion of the course, you will become a Certified Digital Marketing Specialist – Search Professional.
Duration
The Certified Digital Marketing Specialist – Search Professional course is approximately 30 hours of digital marketing course content.
The Certified Digital Marketing Specialist – Search Professional course is delivered

online.

So you can access your digital marketing course content anywhere and anytime you want.
You are provided with a maximum of 10 weeks to complete all the modules.
Note: You have 24 weeks from your course end date to take your exam. Please note this date cannot be extended.
Learning Outcomes
On becoming a Certified Digital Marketing Specialist Search Professional, you will be able to:
Understand how search marketing sits within the wider digital marketing practice
Optimize your website for both mobile and desktop
Understand the key metrics for reporting on your SEO performance
Set goals, research and develop audience personas to accurately refine your campaigns
Use the techniques you have learnt to harness insights, to tweak your SEO strategy from both a technical and content perspective to improve your overall search ranking
Manage the commercial viability of your campaign, be able to bid effectively and understand the rationale behind your bid choices to create strategic campaigns that convert using multiple ad formats and devices
Develop a strong creative strategy to effectively target a variety of buyer personas
Understand how to effectively advertise on Facebook, Twitter and LinkedIn
Successfully develop and remarket across the Google Display Network (GDN)
Connect YouTube & Google AdWords to report on how your video content performs in your PPC campaigns
Effectively measure campaigns to make informed decisions that increase conversions and ROI
Plan Event Tracking reports to effectively measure your search marketing efforts and inform strategic decisions
Output detailed conversion reports with regard to goals, funnel pathways, conversions and ecommerce
Conduct a situation analysis, including an assessment of your competitors, the size of the market and your current performance
Develop a high level, simple clear strategy for all search marketing channels
Maintain a successful strategy by continually incorporating new information and adapting to a changing landscape
Exam
The examination for professional certification is a 3-hour computer-based test consisting of closed-ended questions in the following format: multiple choice, image-based multiple choice, true/false, "drag and drop" (matching) and "hot spot" questions.
The exam is split into three sections; candidates need to achieve a minimum of 60% to pass the exam.
Each examination contains approximately 200 questions.
All Digital Marketing Institute examinations are delivered through PeopleCert's Online Proctoring system, allowing you to take the exam at your convenience in the comfort or your home or workplace.
You have 24 weeks from your course end date to take your exam. Please note this date cannot be extended.
Note: our team will explain the options and process in detail with you.
Pre-Requisites
This course has no prerequisites, however it is categorised as a Specialised Level course by the Digital Marketing Insititute. Although anyone can take this course it is recommended that you have some exposure to the core principles of digital marketing.